Technology is eco-friendly, don't you think? The more you go online, the less you need paper. Not only can it help save energy, reduce cost, it makes your organization more environmentally friendly and it's for the best of us all.
So, how can we go green with Google Workspace?
Create online forms instead of the conventional paper surveys
With the help of Google Forms, you can now easily create your own online forms and distribute them for event responses. You can use this for event signups, RSVPs, customer feedback and booking requests, in just minutes with Forms. You can send out your Forms via a web link or generate a QR code as you wish. After you send out the Form, you get responses in real time without needing to collect the physical copies. You can even make summaries and charts in Forms to analyse and compare your result. Oh, so convenient!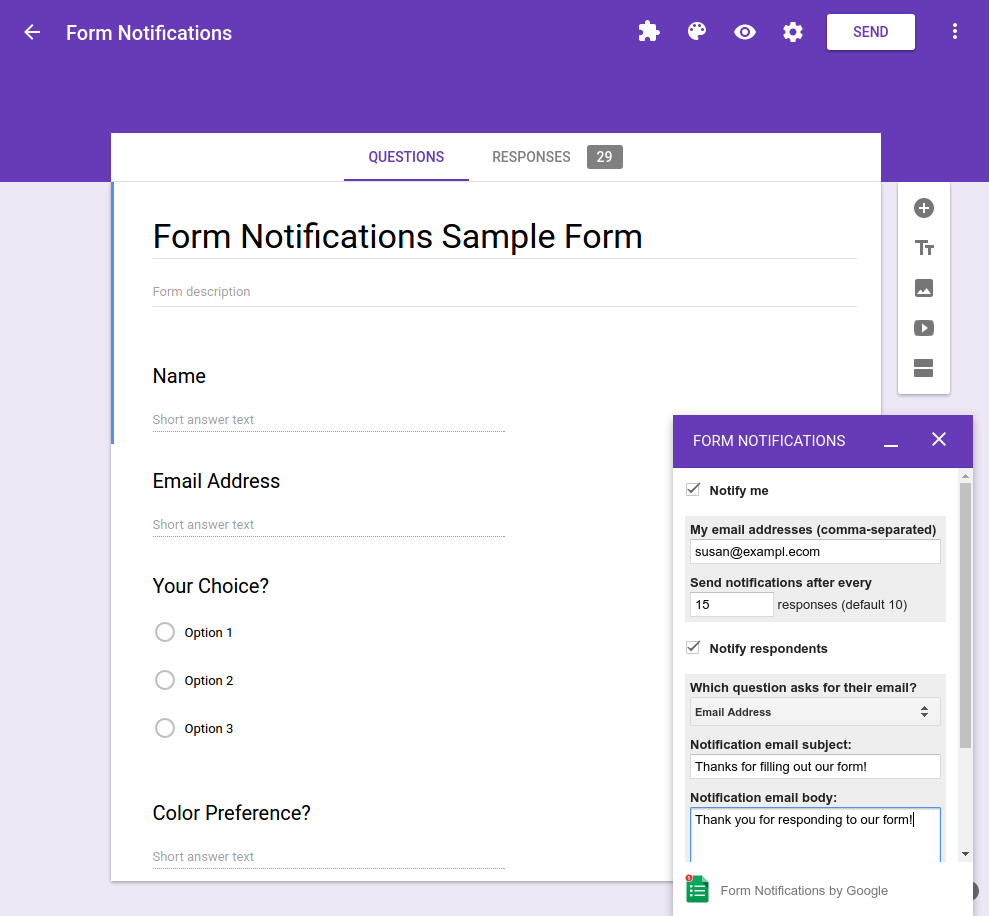 Track important deadline and schedule
Google Sheets is a great application when it comes to keeping track of tasks, especially an online project. You can list the task and assign it to your team members. From here, anyone can update the task list directly online in real time, without having to sift through everyone's email updates.
Google Calendar also comes in handy here, where every team member can access and update their work status, or notify each other when there is a change in deadlines. When you schedule your meetings in Calendar, there are also additional features to include a brief meeting agenda or attach the project plan to the event and ask for everyone's update prior to starting the meeting.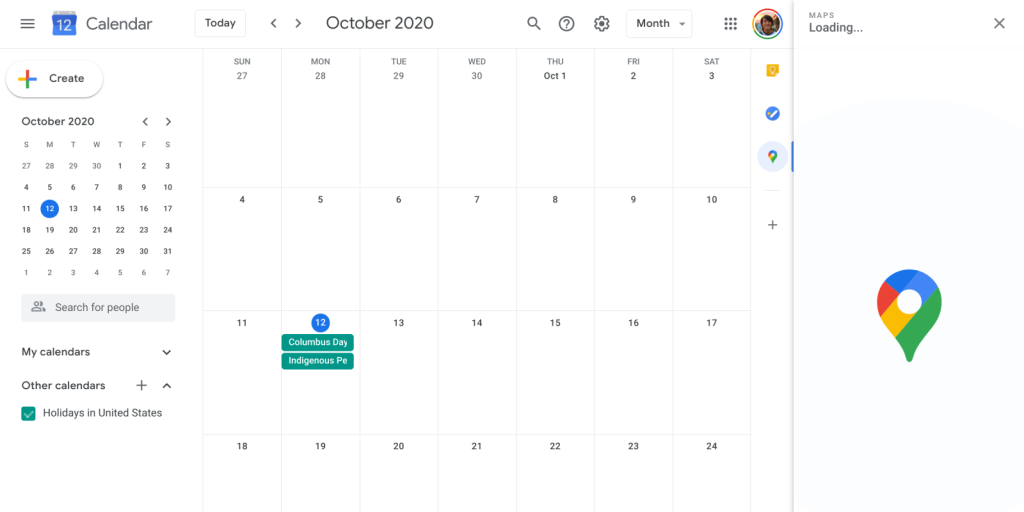 Create, store and share content without printing it out
Now you can store and manage all your files (images, videos, PDFs, or other documents) easily using Google Drive. Drive syncs all your files to the cloud so everyone can access the up-to-date content on the website. The sharing features and accessibility in Drive also make working together simple and secure by allowing you to set sharing permissions easily.
You can also create new documents right in your browser window. Instead of printing piles of handouts for your next training session, you can now draft and share the handout online in Google Docs, or share graphs and presentations online in Sheets of Slides. Attendees can see the latest version of the write-up on their computer, tablet or phone, and add feedback in real time.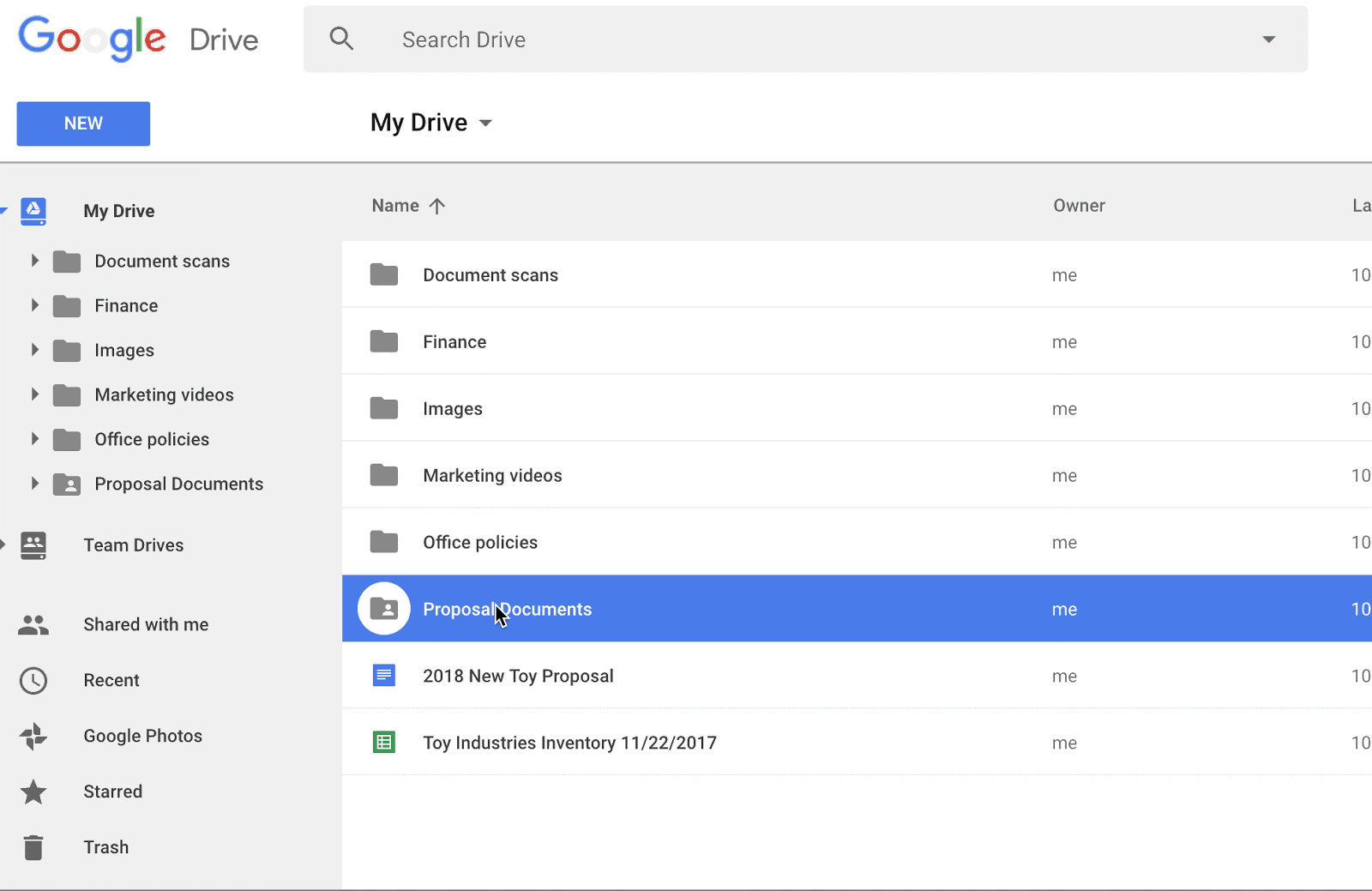 Create a virtual bulletin board
If you need to share an announcement, upcoming events or the latest project developments with your team, you can now use Google Groups to achieve that without the need to print up a notice to post this information. You can also use Groups to create a mailing list that works as a virtual bulletin board and reaches every members' inboxes at once.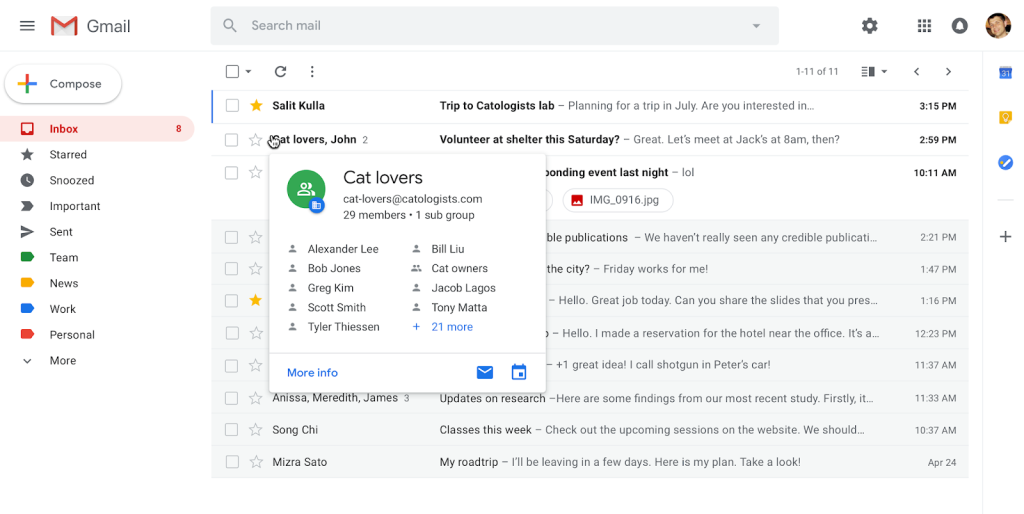 Brainstorm and provide feedback online
When working with a team, especially a large team, getting proper input on your work can be difficult as it always involves multiple drafts for review and sharing. With Google Docs, Sheets and Slides, document reviews can be done with breeze. Create your files in Docs, then share them with your team members and stakeholders to receive targeted feedback and suggestions.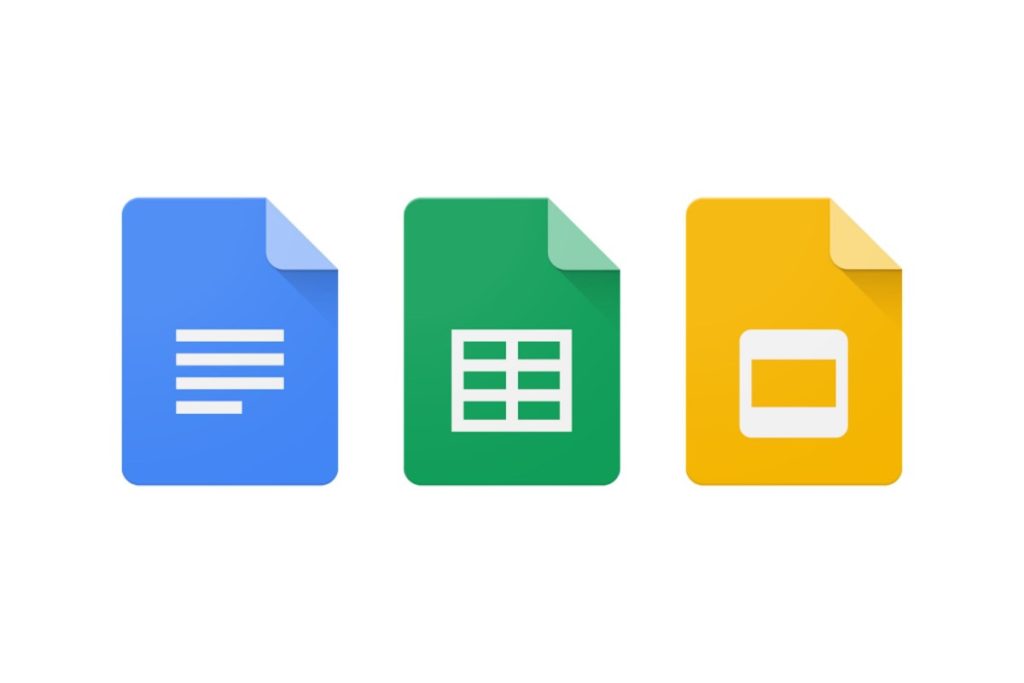 Share resources among team members on an internal website
Keeping track of your resources can be less effective and convenient than how you want it to be, especially if you're managing teams who are working remotely. Now, you can keep all your resources in one place – Google Sites! Your team members can now stay up to date with the latest resources, no matter where they are located!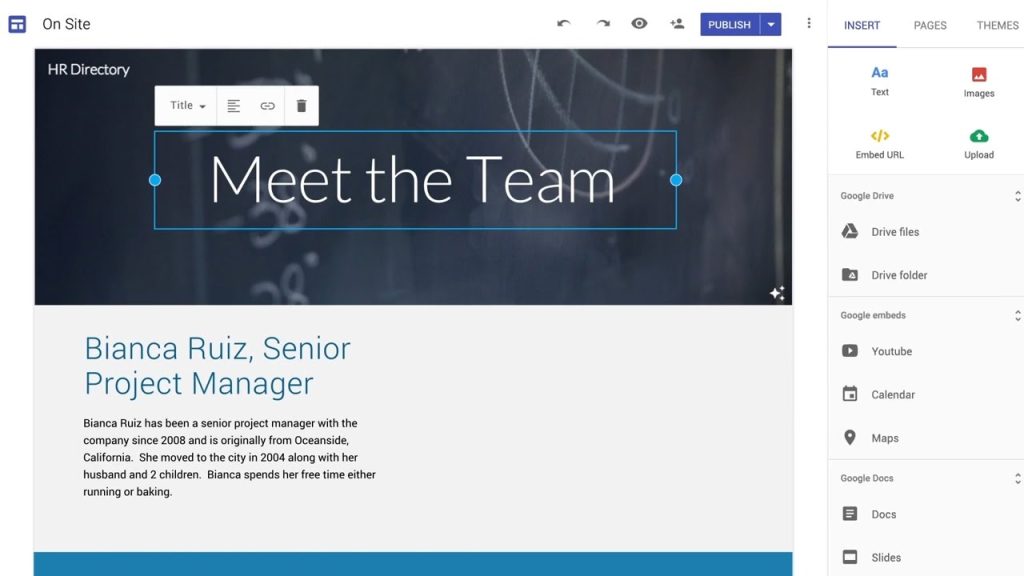 Keep drafts trackable, and revert to earlier versions at any time
Working on proposals may involve many revisions and it's not easy to keep track of them. Now when you work on your computer, you can keep multiple drafts as reference with Google Apps, regardless of the type of the files (e.g. videos, images, PDFs or other files). With tools like Docs, Sheets, and Slides, all slides are automatically saved within the same files. Just access to the revision history to see the changes and you can revert to any earlier versions at any time if necessary. Learn how to do it here.
Scan physical documents and store them online
Instead of keeping piles of printed receipts or documents, you can scan them using the Drive app on your mobile phone. Instant PDFs at your fingertips for any transaction. What's better, you can now store and share the files easily with Drive too!
Get PDF copies of your documents easily
PDF is the universal form to present your documents as it is the easiest way to open in your existing program. However, updating your PDFs means you have to convert and share multiple versions of the same file. With Docs and Sheets, now you can send a link to the PDF version of your file. It's great because when you update the source file, you don't have to update the link you have shared. The content is automatically updated in the form of PDF.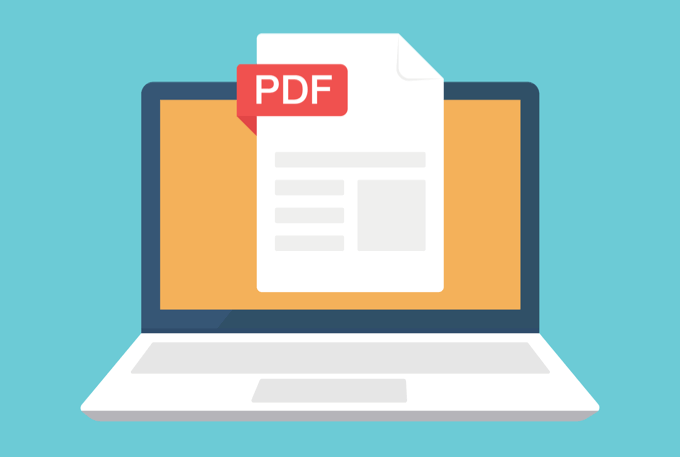 Train new employees anytime, anywhere!
Do you have a distributed workforce that needs training? Do you want to reduce onsite training cost and printing materials? Great! You can now use Google Meet to conduct virtual training classes across the globe, which saves time and all the travel expenses. Accordingly, you can use Google Sites to create a webpage with your onboarding and training materials so the team members can easily find important reference materials in a single place.
In a nutshell, to go green is definitely the way forward. Let's change to green technology and work hard to minimise leaving unwanted carbon-footprint behind!
Interested in more articles like this? Read more here: 5 Creative Back To School Ideas with Google Workspace.