School season is starting and it's time we get ready to go back to school! After the long holiday, students and teachers are gearing up to prepare for fun ideas to welcome students back to school. It's time for education sectors to start gathering ideas, planning lessons and getting their classrooms (or virtual classrooms) ready for learning.
During this busy season, Google tools can help you kick off the school year, get organized and have fun! Here are a few back-to-school online activities to build relationships and encourage better engagement between you and your students. No matter what grade or subject you are teaching, Google tools have ways that can help you and your students to save time and get creative – even during remote learning!
Here are six ideas for going Back to School with Google Workspace!
Student Survey with Google Forms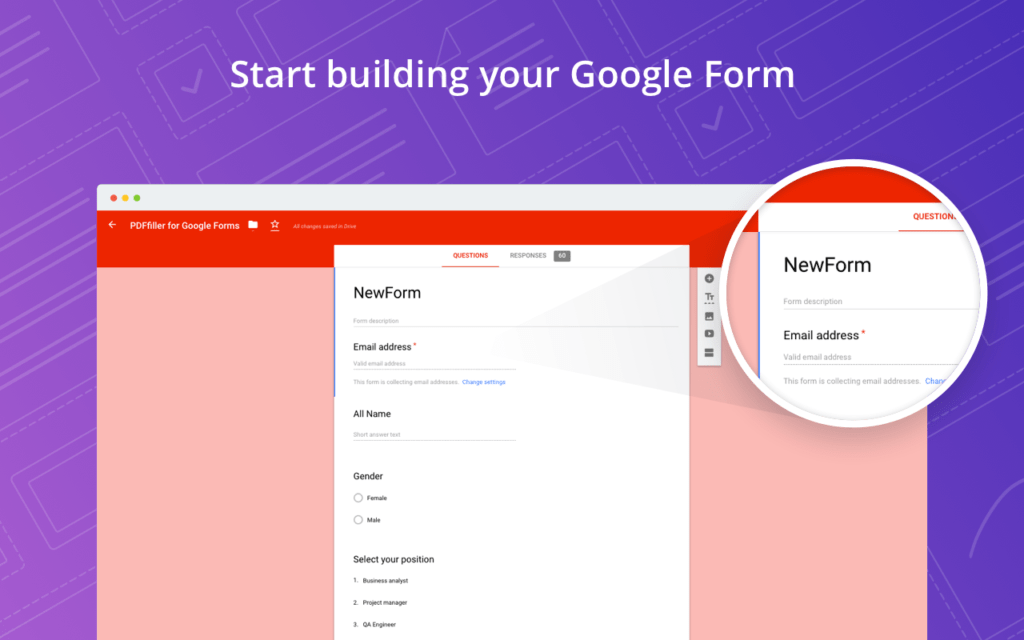 A preliminary activity that teachers can do during the first few weeks of school is to build meaningful relationships with students (especially losing touch with students for months). Teachers would want to know how the students were, how their day was after a long period of MCO, did they manage to study efficiently at home, where they struggle and how's their online learning styles are like.
While there are a lot of ways to get to know your students, one of the most convenient ways would be to use Google Forms as it is great for gathering basic information and keep it organized in a spreadsheet for future reference. As the answers to some of these questions may not be something that students are comfortable with sharing with the entire class, Google Forms is a great way to give the students a safe space to share.
Vision Board with Google Slides

The beginning of the semester is the perfect time to build a growth mindset and set some goals with students. Visualization is one of the most powerful exercises for the mind and for reaching your goals.
A vision board is a collection of images and words that represent the things you want in life – the things you want to do, the things you want to learn, the things you want to be. This is just one small way we can empower learners in our classrooms this year.
As the teacher, you can help students write their own learning goals, both goals aligned to what they are learning in class, and to go beyond – like, what problems would they like to solve? And what's something they've always wanted to learn?
Remember to revisit the vision boards on a regular basis so students can see how far they've come and where they still want to go. Google Slides is the perfect medium for creating digital vision boards. Vision boards are also great for teachers and professional learning goals!
Emojis Learning Activities with Google Docs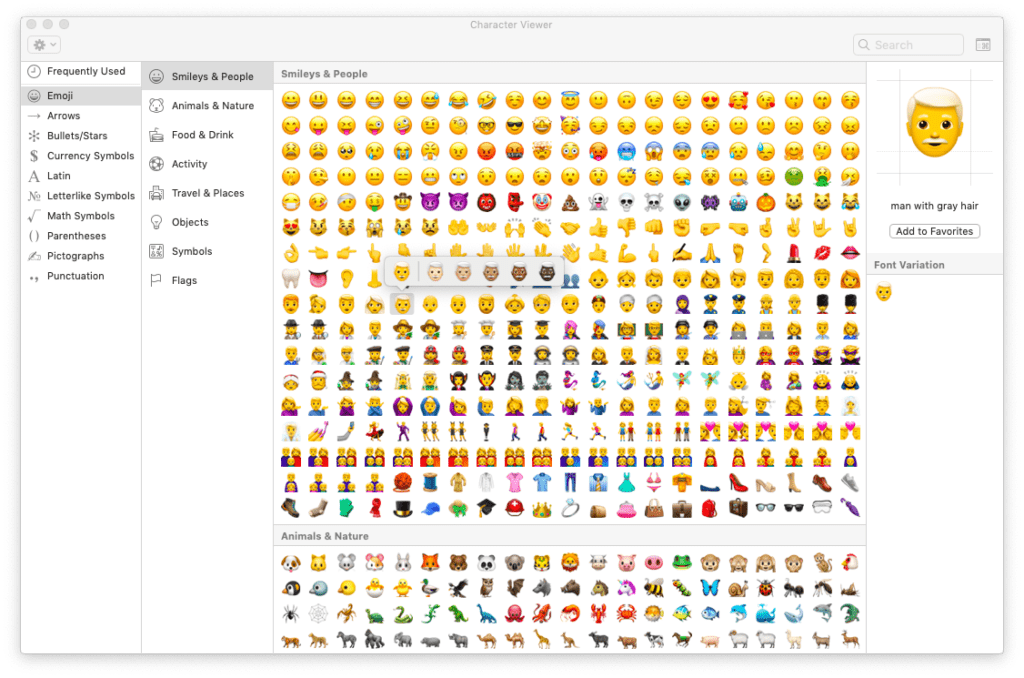 Besides alphabets and letters, emojis can be a great tool to use in student learning activities for many reasons:
Since emojis are images, they can be used with students of any age, language, or reading ability.
Also since they are images, they can provide and represent a wide range of ideas since each student will have their own interpretations of the pictures.
Emojis are very popular with students, so they will likely have familiarity with the images.
They are fun!
By incorporating emojis into Google Docs, students can explore more creative ways to express themselves and make classes more memorable and fun!
P.s.: Another fun activity to have with emojis is that instead of having students write with words, let them say it with images. Students could use emojis to write a visual version of many traditional assignments such as: explaining a science concept or process with emojis or to retell a historical event using emojis! It sure helps students to remember better using these creative methods.
Interactive Posters with Google Drawing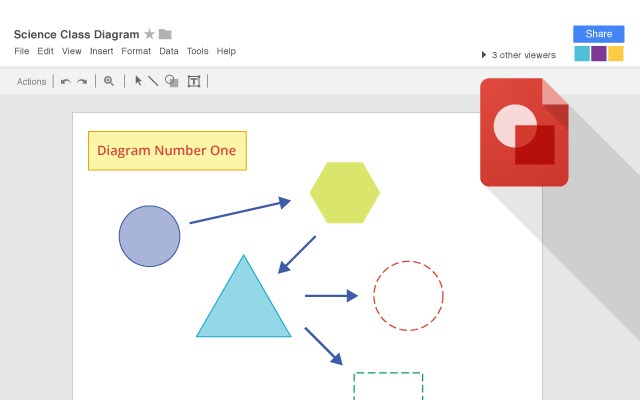 Google Drawings is often overshadowed by the other Google Drive tools such as Docs, Sheets, Slides, and Forms. However, it is an excellent tool for students and teachers to do many tasks including graphic organizers, teaching math, and desktop publishing. Teachers can utilize Google Drawings to create interactive multimedia posters to be shared with the students and improve their learning progress.
Improve Reading Comprehension with Google Docs "Black Out"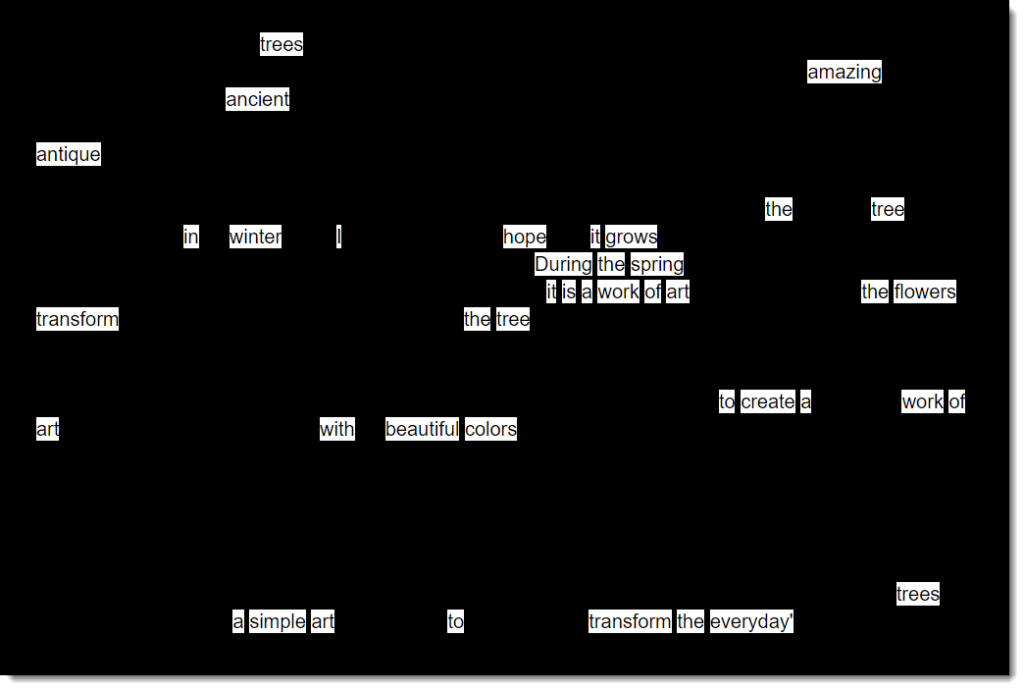 Some key goals for literacy are reading comprehension, being able to identify main ideas, and summarization skills. There are many excellent practices that can help students develop these abilities. Recently, there is a new creative technique called "Text Reduction Strategy" (an article by by Andrea Heick at TeachThought). With Google Docs, the idea is made better by giving it a technology twist.
The original idea goes like this:
Students are given a magazine article and a black marker.
They are instructed to read the article and decide what text is critical to the main point of the article and what text is not.
Next they use the marker to black out any text that is not critical, leaving behind just the main ideas.
Now, instead of needing to create several articles, teachers can easily make a copy of the article and black out the text using "black highlighter" on the less critical texts.
Other new tools in Google Workspace and Google Classroom
Google Classroom is getting its biggest refresh yet. Google has added a Classwork page to help teachers and students stay more organized. With Classwork, students can go back to school happily while teachers can easily group assignments into units or modules, and reorder work to match their class sequence. It is also introducing a new grading tool, which lets educators quickly toggle between student submissions when grading, and save commonly used feedback. The tool improves the grading workflow, so that educators have more time to spend personalizing feedback. Finally, Google has made it easier to set up classes and manage information.

Let us know if you have any back to school ideas to share! Email your ideas to us at marketing@matrixc.com!