The Covid-19 pandemic has shaken the world and how us, as its inhabitants live in it. In order to curb the spread of the virus, social distancing initiatives are the new status quo, but it comes with a price to pay – some businesses struggle to work remotely, classes are forced to be suspended and families may be separated. With lockdowns in place in many countries, it is more evident that the way we live and work must be adapted for the better. Fortunately for us, Google has a solution to help us collaborate and connect with one another from the comfort of our home.
Introducing Google Meet (previously known as Google Hangouts Meet), a part of Google's productivity apps which not only allows you to video-conference easily, but it comes with an array of features to elevate your video-conferencing experience.
Turn off the camera/microphone function
To those more shy folks out there who prefer not to show your face on camera but are still keen on tuning into the video-conference, will appreciate the 'Turn off camera' function where it shuts off the camera, showing only your display picture for other viewers to appreciate.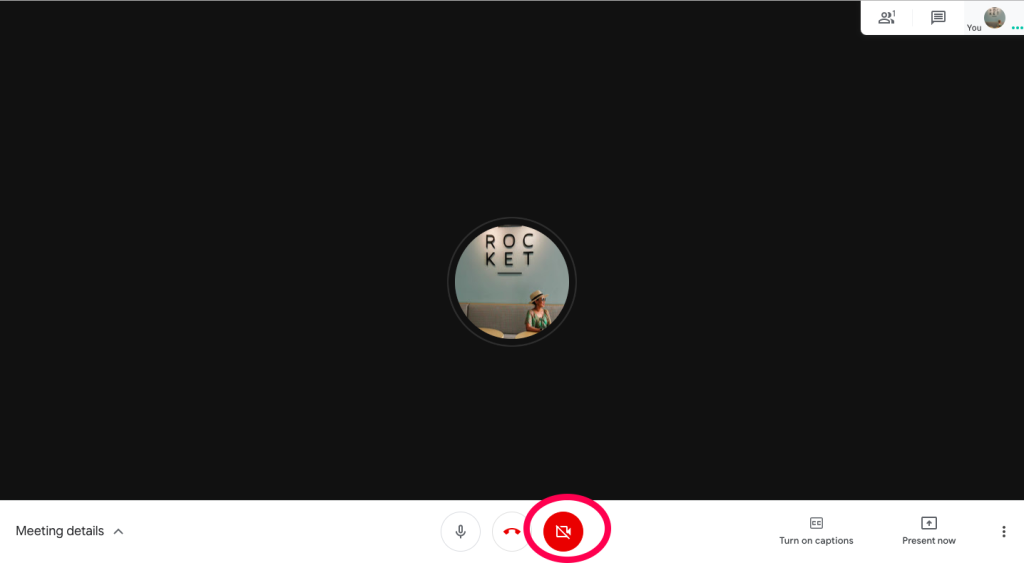 Special tip for those having a sore throat but still want to listen in on a business discussion: you can turn off the microphone function but you'll still be able to hear the conversation with much clarity.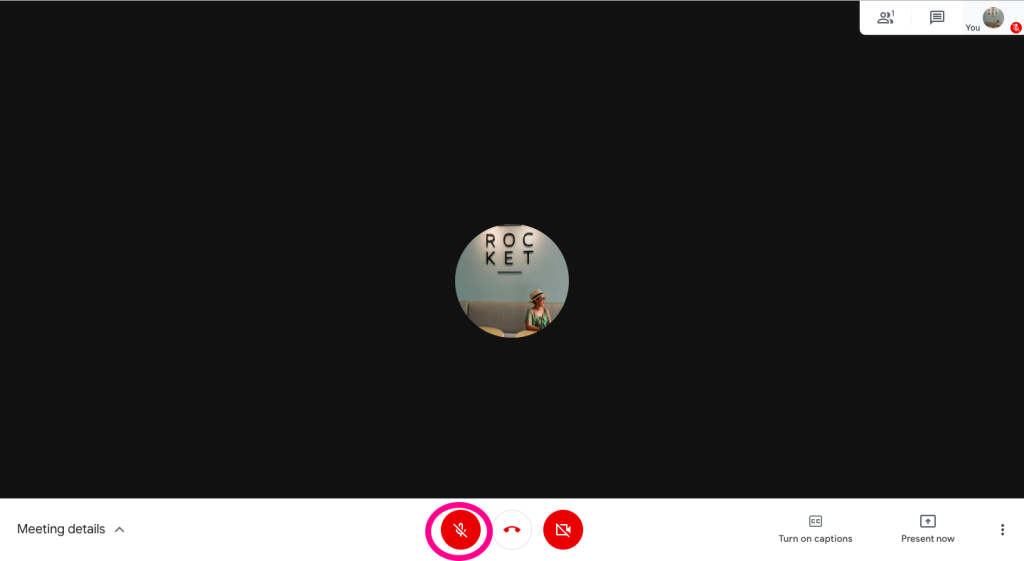 Share screen/ window function
No meeting would be the same without having visuals to help prove your point. Just press the 'Start presenting' button and share your slides to your colleagues or students. You'll be able to talk and explain your points without interruption while you're at it.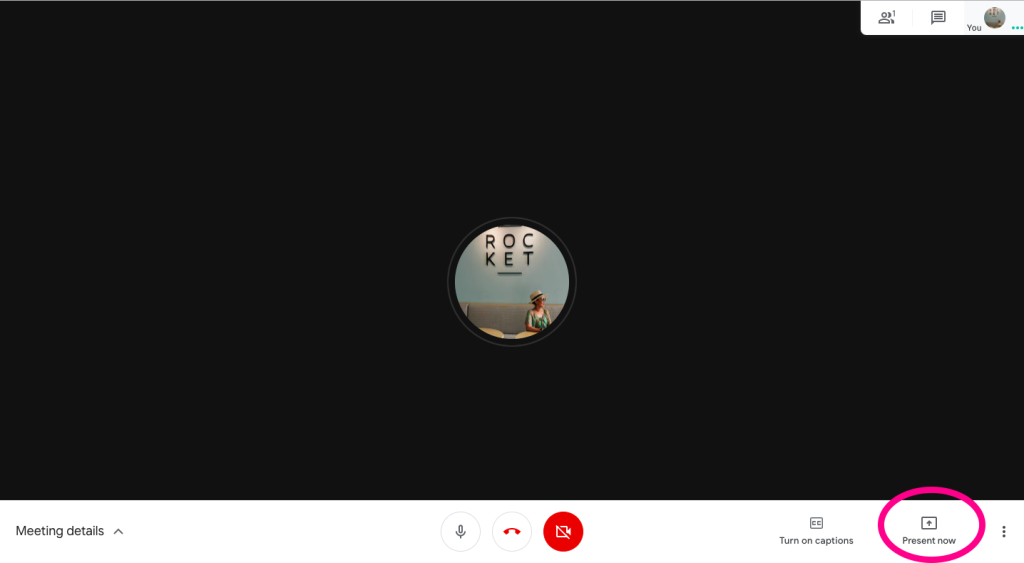 Chat with other viewers while conferencing
Google Meet allows users to chat while a video-conference is still ongoing. Now, sharing links and documents has never been easier. To students around the world, you no longer have to worry about repeating a question to your teacher during class. Just type your inquiry in the chat box and the whole class gets to see. Simple right?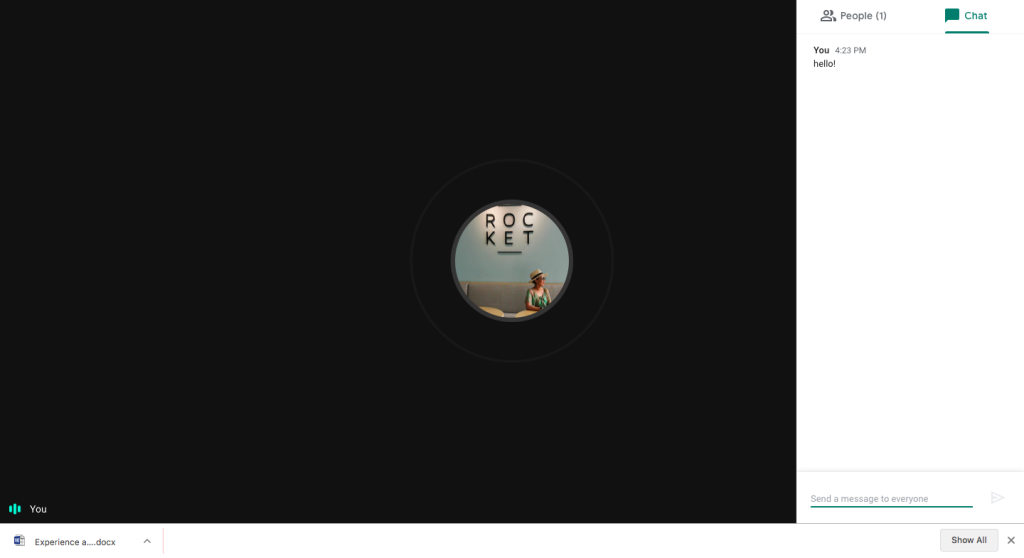 Still want more from your video-conferencing experience? Well you're in luck! During these trying times, Google has decided to roll out free access to advanced Google Meet video-conferencing capabilities for all G Suite and G Suite for Education customers globally until 30 September 2020 which include special features such as:
Meetings with up to 250 participants
Large corporation, emerging startup or medium-sized classroom, the possibilities are endless. No more worrying about making sure everyone gets the message, just be sure they get an invite and most importantly, don't fall asleep halfway during the meeting.
Record your meetings and save them for later
This feature allows you to record your video-conference and watch it later for reference. Especially helpful for students who may want to re-listen to your teacher's explanation on all that science mumbo-jumbo. Just click 'Record' and you're all set to capture your meeting session.
Live stream your meetings with up to 100,000 viewers within a domain
The more, the merrier! Be able to live stream your Webinars with ease so everyone gets to learn a little bit of something during MCO. To stream your content, just click 'Start streaming' and you're on your way.
With all these features available on Google Meet, there is no doubt that your video-conferencing experiences will be brought to the next level. Don't forget to register for a G Suite account on our website at https://www.matrixc.com/contact-us so we can link you up with a specialist from our team. Then, you can head on to https://meet.google.com/ to get started today!