Use shared calendars to know when everyone will be available to schedule a meeting (email invitations will automatically be sent out). You can also use Google Hangouts to organise a video conference (wherever you are) on any camera-enabled computer, phone or tablet.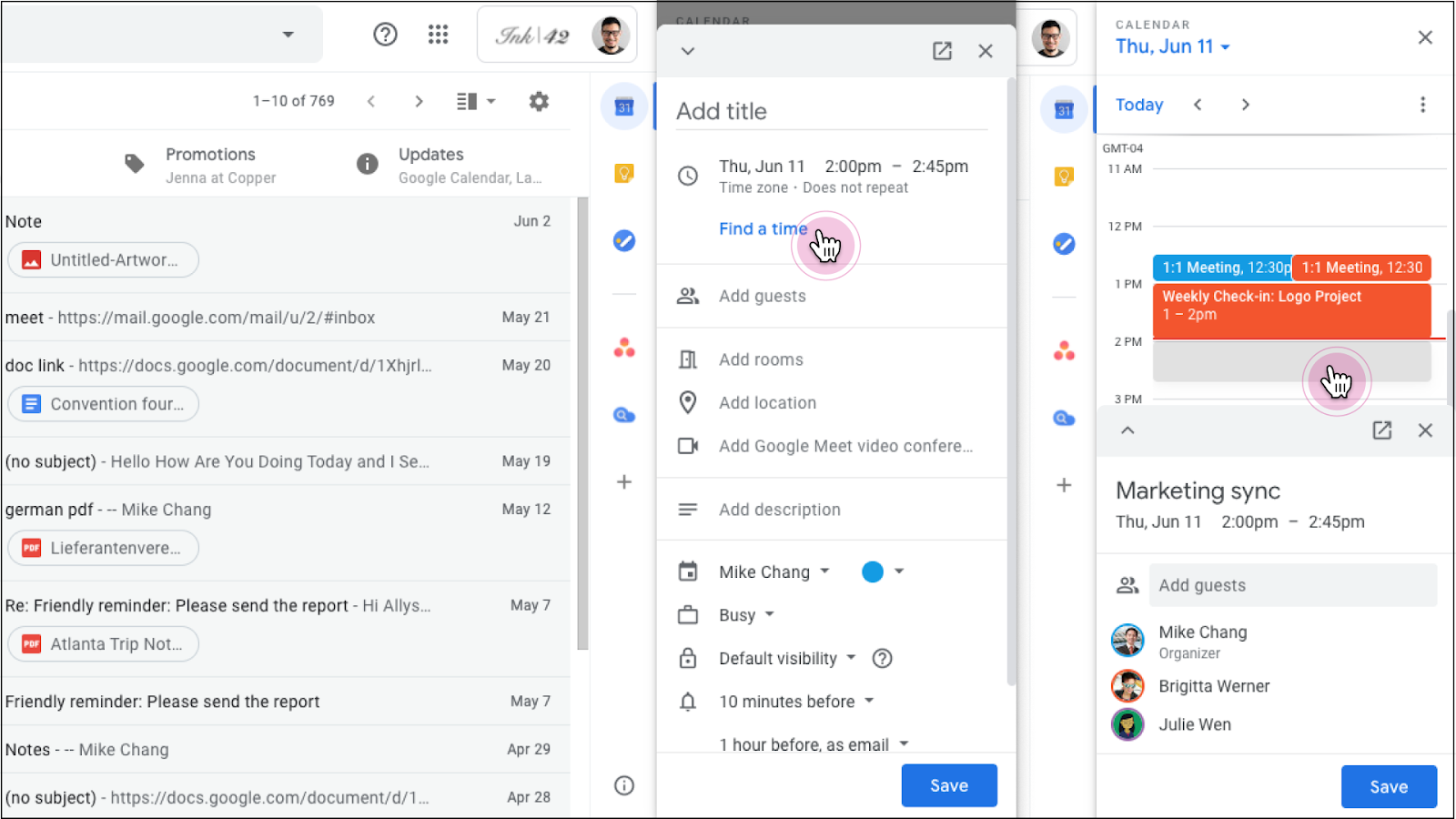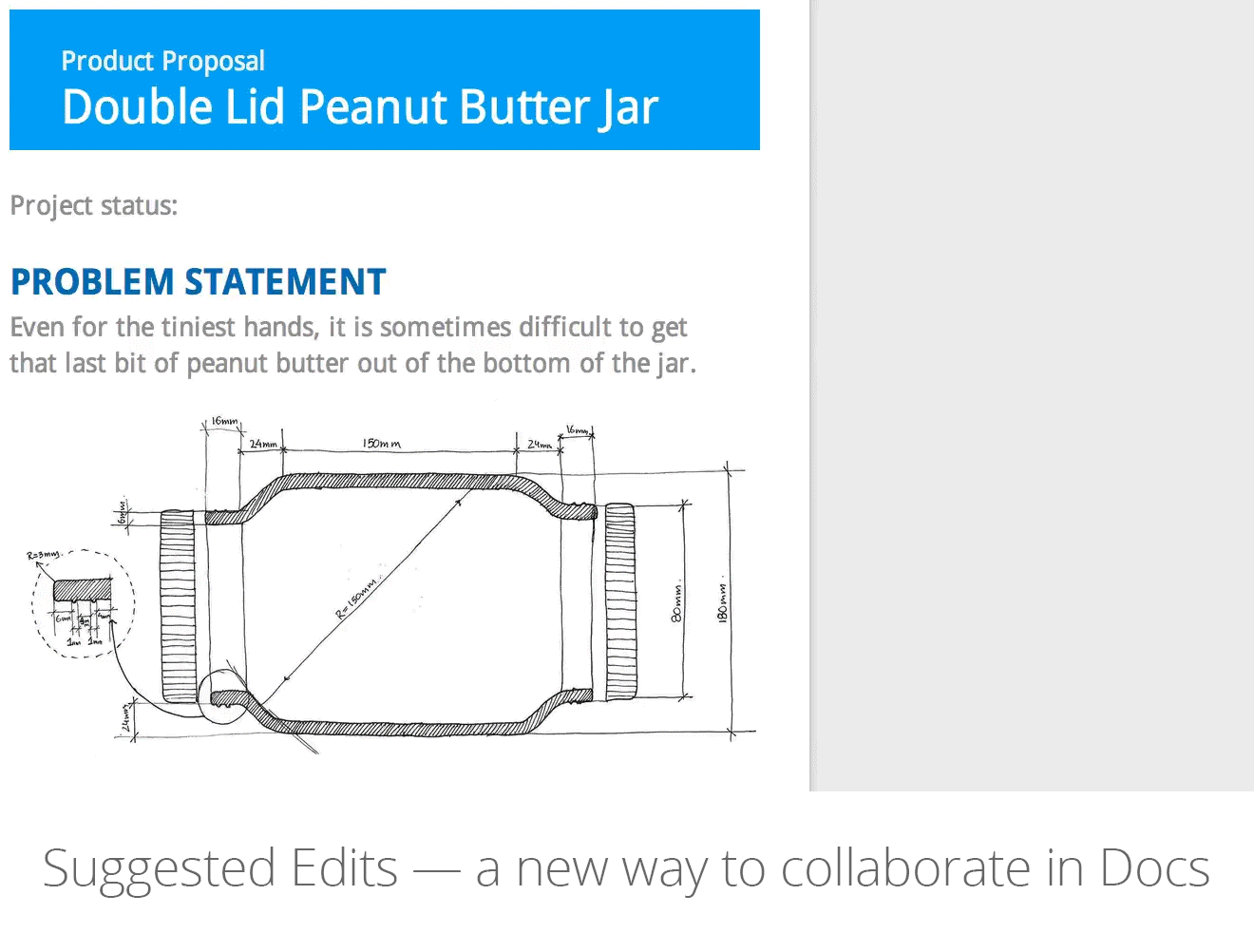 Easily work on any documents, spreadsheets or slides (even without the internet).
You can also work with multiple people at the same time (real-time) on the same documents, spreadsheets or slides.
Store your files on Google Drive so that you can access it from any device, anywhere.
You can also decide who to share your files with and the level of access each person has (such as view and/or edit access).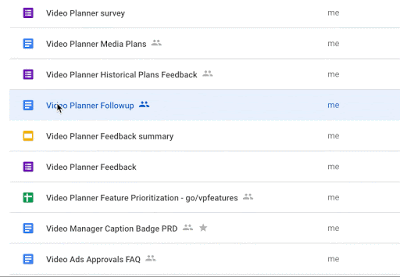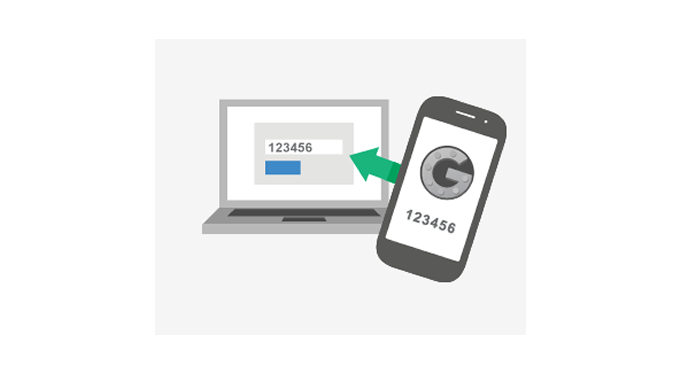 Protect your business data with options such as 2-factor authentication, single sign-on and more.
You can also archive email messages, view file edit histories and control how long all these information are retained.
TRANSFORM THE WAY YOU WORK TODAY
Let MatrixC, a Premier Google Cloud Partner get your team on board with G Suite today!