Microsoft on Google Cloud Platform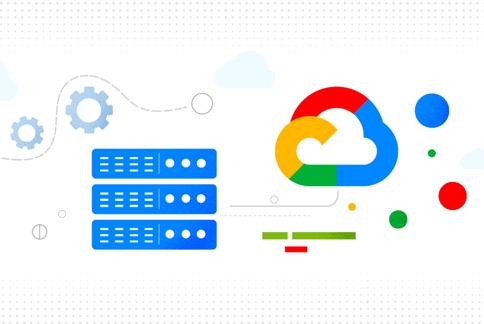 • Industry leader in innovation Google Cloud is the cloud of tomorrow
• Google infrastructure State-of-the-art networking, live migration
• Best-in-class security Protect systems, data, and users
• First-class experience and choice Flexible licensing,
world class support, leadership in open source
• Platform for modernization Windows Containers, AI/ML,
Cloud Bigtable/BigQuery
Use VM images with licenses included
Fully managed Active Directory
Migration and Upgrade tools
Windows & Microsoft on Google Cloud
A first-class experience for Microsoft and Windows-based workloads
Migrate and run Microsoft and Windows Server-based applications on powerful, scalable infrastructure with the choice to self-manage workloads or leverage managed services. Use services that include bundled licenses or bring your own.
Optimize and modernize to reduce cost
Optimize your license expense and exposure by increasing usage efficiency through innovative features built into existing products. Google Cloud provides an open path to modernization—containerization of Windows servers, cloud-native development practices, and multi-cloud readiness.