Infrastructure Modernization
MatrixC offer flexible infrastructure modernization approaches from rehost to replatform. Once built, you can leverage the innovation we've built into our technology—from AI to streaming analytics.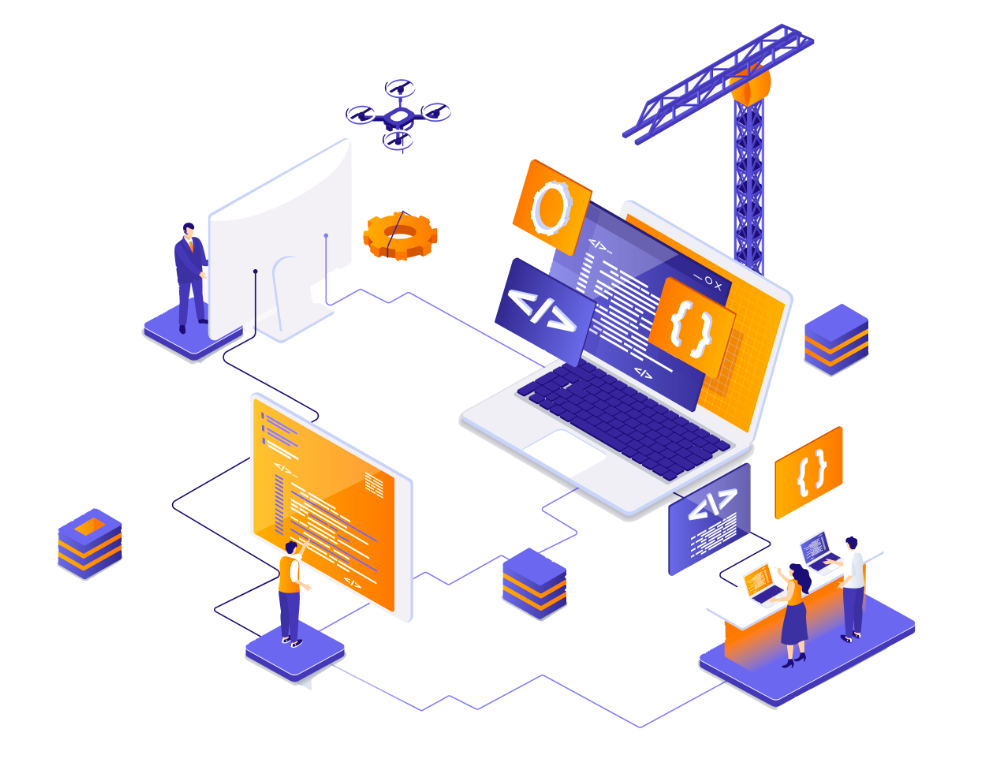 Infrastructure Modernization Solutions
Microsoft and Windows on Google Cloud
A first-class experience for Windows workloads. Self-manage or leverage managed services. Use license-included images or bring your own. Migrate, optimize, and modernize with enterprise-class support backed by Microsoft.
Choose your path to the cloud—lift and shift, application change, or hybrid.