Exploring the EdTech Frontier
Leaders Session: 19 September 2023, 9.30am – 1.00pm
Join us for an insightful session dedicated to showcasing how Google for Education has revolutionized the education industry globally and specifically in Malaysia. Discover the powerful tools and resources Google offers to enhance learning experiences, streamline administrative tasks, and foster collaboration within your school community.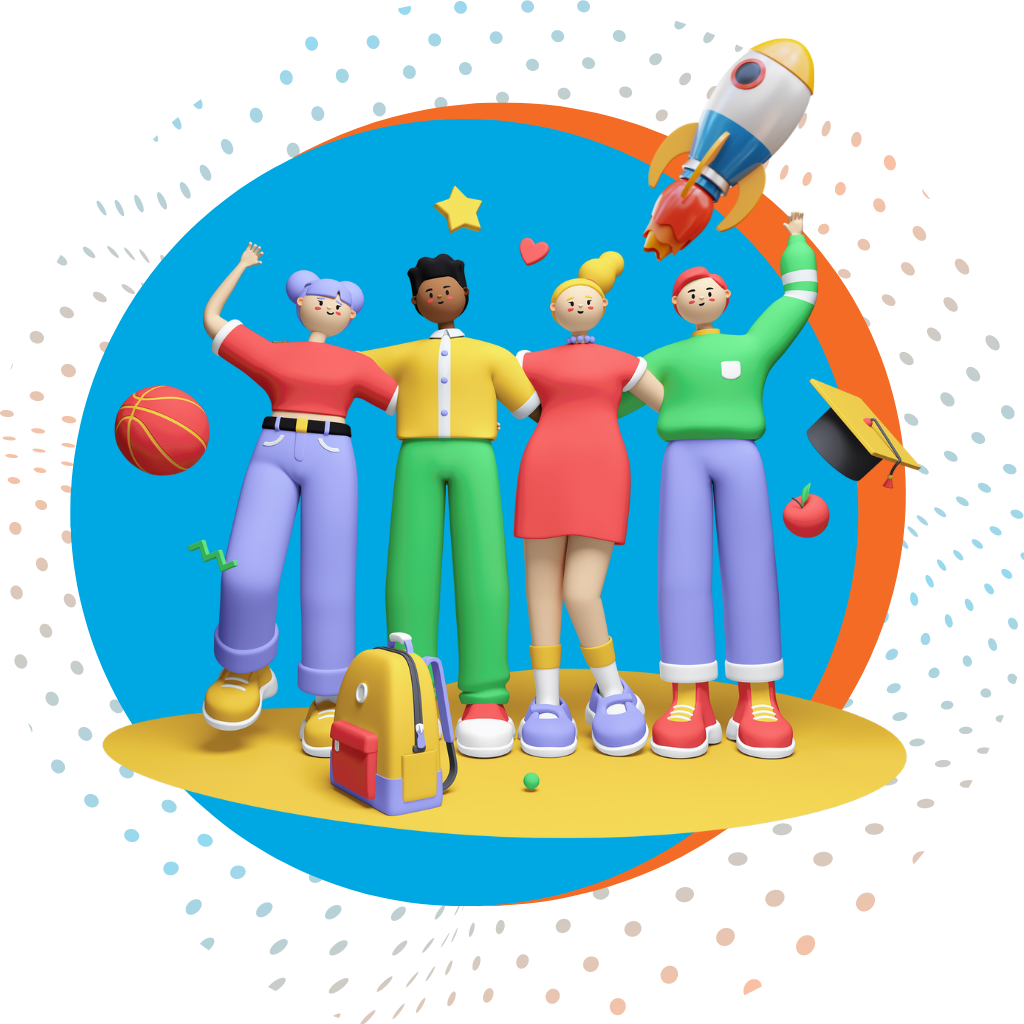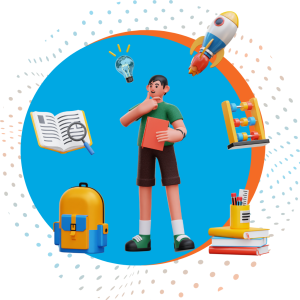 Shape the Future of Learning
Immerse yourself in the latest trends and technologies that are revolutionising the industry. Our keynote speakers and interactive workshops provide practical tips and strategies for staying ahead of the curve.
Connect with other education leaders and gain access to Google for Education's latest tools and resources.
Enhance your institution's performance and improve student success. RSVP now and secure your spot!
On 19 September 2023 session, our experts will delve into the world of advancing your education institution towards advanced technologies, addressing the following topics:
Google role in delivering impact in education industry in Malaysia and globally and what are the success stories.
Pro tips on becoming data-driven institution
The impact Google can make in advancing your education institution
How Google and MatrixC going to give impact to the society with Google for Education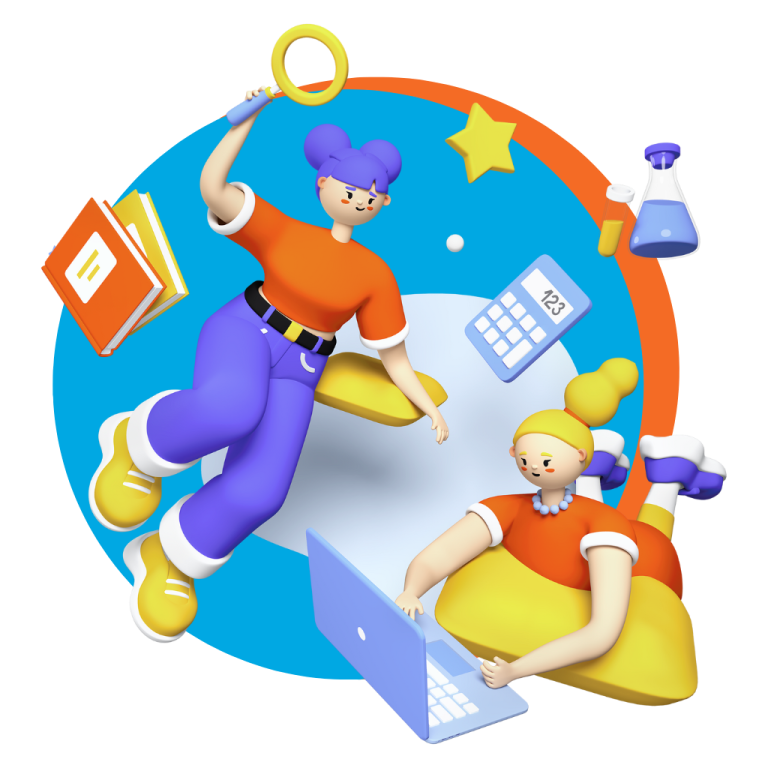 9.30am – 10.00am     Registration and Morning refreshment
10.00am – 10.15am    Welcome note by MatrixC CEO, Mr. Sean Tay
10.15am – 10.45am    Generative AI by Google, Mr. Boo Kian
10.40am – 11.10am    Google Reference School Sharing Session by Mr Osama, Spectrum International School
11.10am – 11.30am     Coffee Break
11.30am – 12.00pm    Analytics in Education by Ms. Kai Song, GuruLab
12.00pm – 12.20pm   Trivia Session

12.20pm – 12.50pm   Introduction of TechConnectED by Mr Sean Tay

12.50pm – 1.00pm     Closing Remark by MatrixC CEO, Mr. Sean Tay & Photo Session

1.00pm – 2.00pm       Lunch & Connect
Who should attend this event?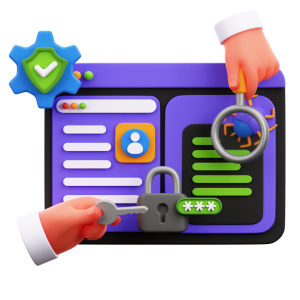 Technical team member who are interested in discovering education trends and new tools for optimal performance and security of your institution.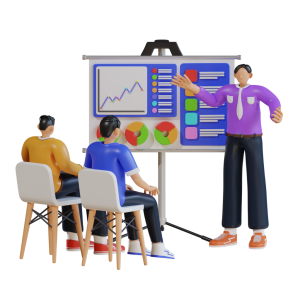 Education leader or educator looking for valuable insights and networking opportunities to improve student success and enhance your institution's performance.