Data Lake & Enterprise Database Modernisation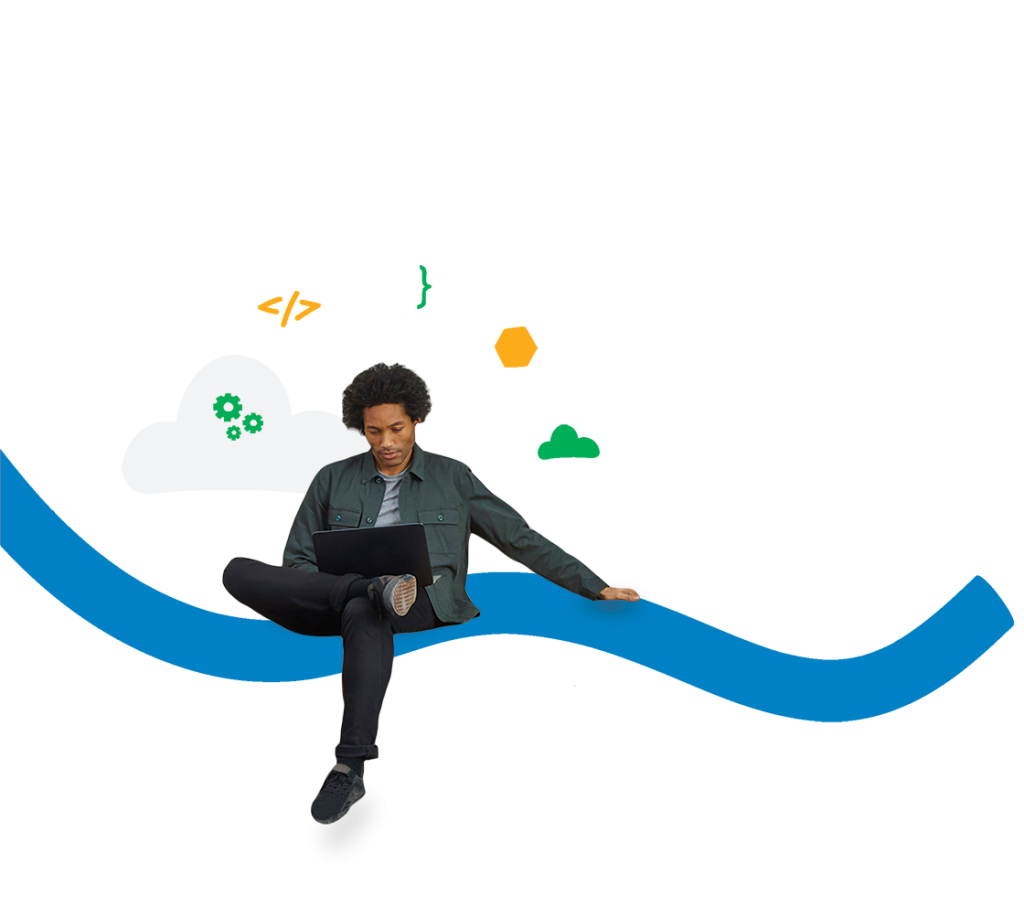 • Modernize underlying operational databases to make your apps more secure, reliable, scalable, and easier to manage. Our fully managed solutions reduce complexity and increase agility, so you can focus on innovation.
Be prepared for growth with quick, seamless scaling
Scale Google Cloud databases seamlessly and build cloud-native apps that are prepared to handle seasonal surges or unpredictable growth.
Move faster and focus on business value
Enable developers to ship faster and perform less maintenance with database features like  serverless management, auto scaling, and deep integrations.