Actifio On Google Cloud Platform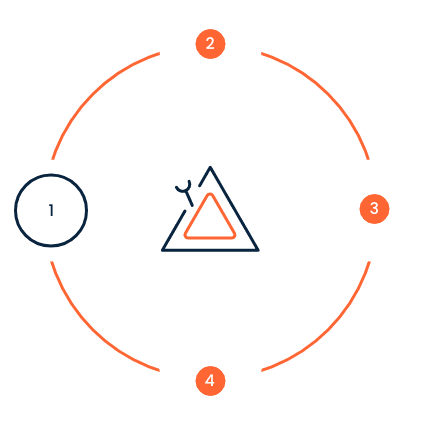 Enterprise class SaaS backup and disaster recovery for Google Cloud and hybrid workloads.
• Actifio GO is a Google Cloud backup and disaster recovery offering which enables powerful data protection for Google Cloud and hybrid workloads. Actifio GO supports Google workloads such as Compute Engine and VMware Engine, as well as hybrid workloads like VMware, SAP HANA, Oracle and SQL Server, and others.
A single, cloud-based platform which provides highly efficient incremental forever backup to Google Cloud that minimizes required compute, bandwidth and storage needs while utilizing Google Cloud Storage to further reduce costs.
Actifio GO leverages Google Nearline/Coldline for cost effective data retention and intelligent caching technology minimizes egress charges and API cost
Deep integration with SQL Server and SAP HANA databases ensures application consistent data capture and recovery inside of Google Cloud.
Actifio GO takes care of all software updates thus simplifying management and reducing OpEx both in the cloud and on-premises.
Simple to use SaaS model incorporates all needed functionality including application integration, SLA management and data replication.
Self-service sign up, simple deployment and central management
Simple and easy to use SaaS platform to deliver backup and recovery of VMs, SQL Server and SAP HANA databases inside of Google Cloud and on-premises VMware VMs
Application consistent incremental forever capture of databases and VMs
Deliver small and efficient backup windows while ensuring database recoverability inside of Google Cloud
SLA driven data management
Powerful SLA engine ensures consistent protection policies across on-premises and one or more Google Cloud regions.
Instant recovery on-premises or in the cloud
Minimize downtime by recovering VMs and databases in minutes regardless of size either on-premises or inside of Google Cloud.
Multi-region disaster recovery
Enable disaster recovery in a single Google Cloud region or across regions with the ability to instantly access 1000's of datasets in parallel.
Data encryption in transit and at rest
Ensure that data is safely secured in block and object storage to meet business and regulatory requirements.