The Future of Learning: Trends and Technologies Shaping the Educational Landscape
Technical Session: 11 July 2023 | Leaders Session: 12 July 2023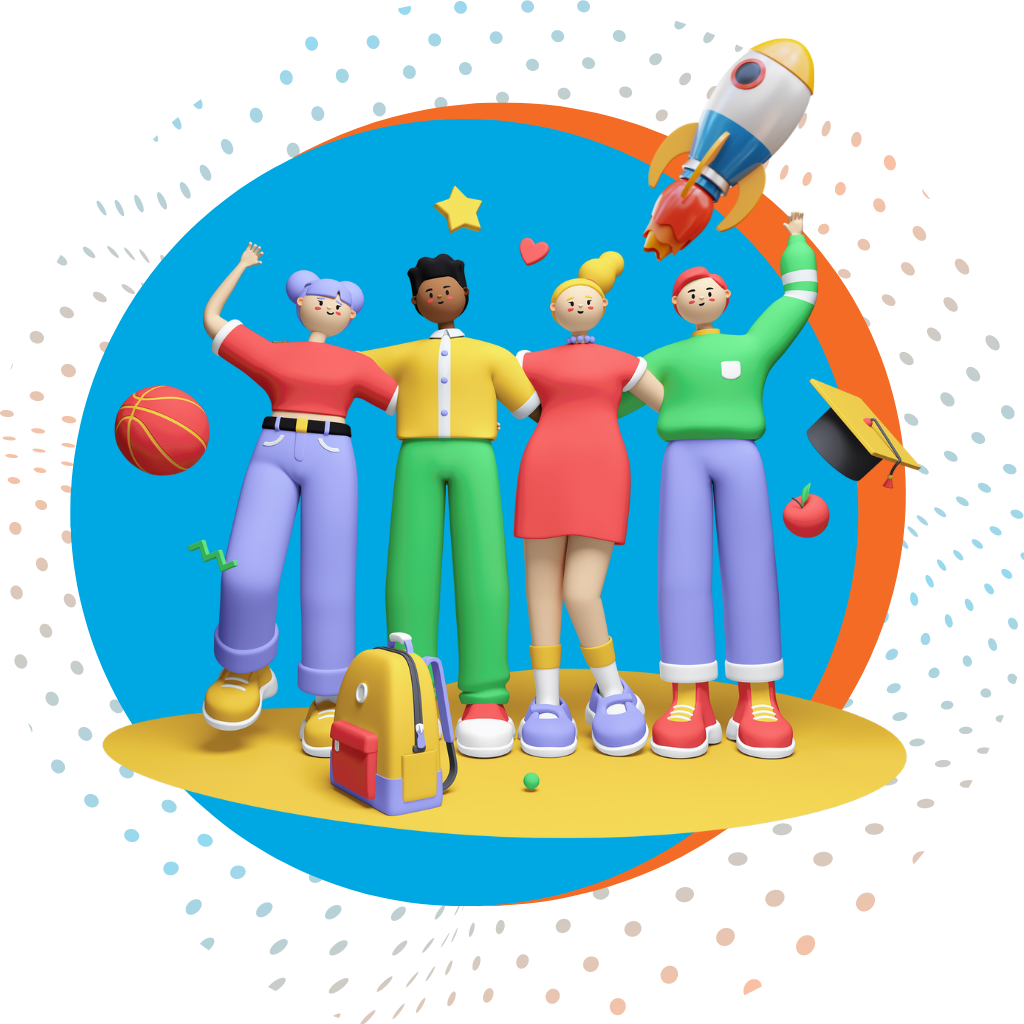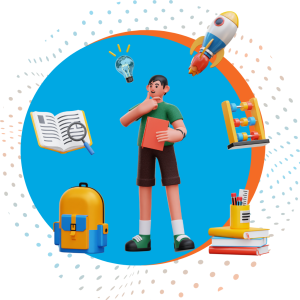 Shape the Future of Learning
Immerse yourself in the latest trends and technologies that are revolutionising the industry. Our keynote speakers and interactive workshops provide practical tips and strategies for staying ahead of the curve.
Connect with other education leaders and gain access to Google for Education's latest tools and resources.
Enhance your institution's performance and improve student success. RSVP now and secure your spot!
Topics that we will cover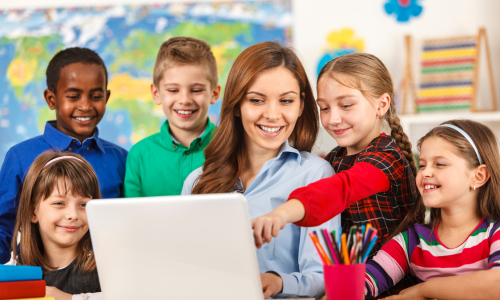 Chrome Flex
Learn how to make the most of Chrome Flex, Google's device management solution for education. Discover how this powerful tool can help you manage your school's technology and streamline your workflows.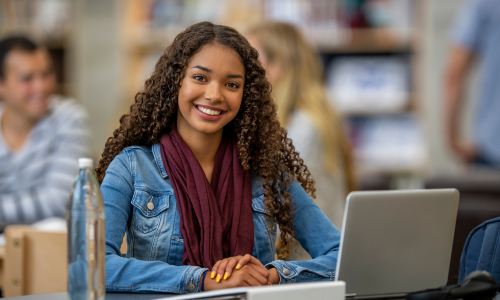 Chrome Education
Find out how Chrome Education can benefit your school's IT department. Explore the features of this platform, including Chromebooks, Google Classroom, and G Suite for Education, and learn how they can support student learning.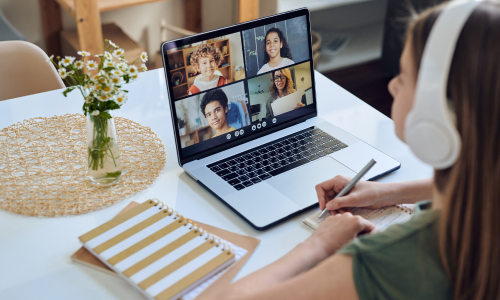 CEU Licenses
Get up to speed on the latest CEU licenses from Google. These licenses provide educators with access to valuable professional development resources, including online courses and workshops, that can help you grow your skills and stay current with the latest educational trends.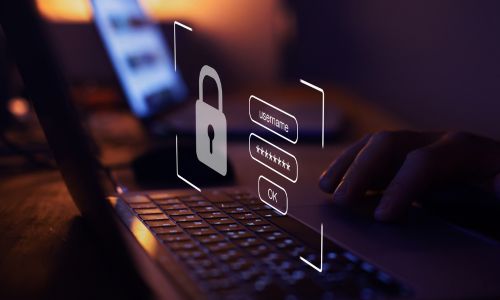 Admin Security
Discover best practices for securing your school's technology infrastructure. Learn how to set up and manage user accounts, control access to sensitive data, and protect your network against cyber threats.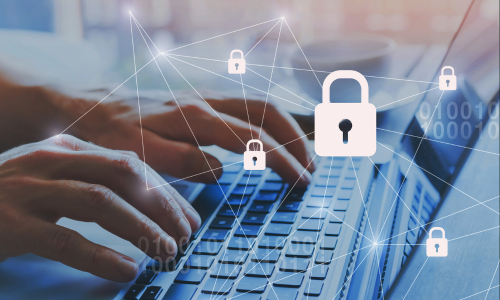 Security
Learn how to keep your school's data and technology assets safe from cyber attacks. Explore the latest security technologies and strategies, including two-factor authentication, encryption, and vulnerability management.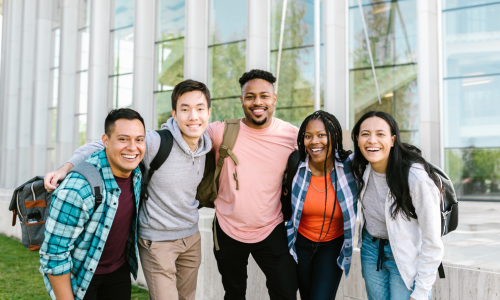 Google Reference School
Hear from educators and administrators who have successfully implemented Google technology in their schools. Learn how these schools have leveraged G Suite for Education, Chromebooks, and other Google tools to enhance student learning and support their school's goals
9.00am – 10.00am – Registration 
10.00am -11.30am – Welcome note by Mr Sean Tay, CEO of Matrix Connexion  
11.30pm – 1.00pm – Technical session
1.00pm – 2.00pm – Lunch break
2.00pm – 4.00pm – Google Chromebook sharing session by Acer
4.00pm – 4.30pm – Lucky draw announcement & Q&A session 
10.00am – 11.00am – Registration 
11:00am – 11.30am – Welcome note by Mr Sean Tay, CEO of Matrix Connexion  
11:30am – 12:30pm – Sharing session by Mr. Khalil, Google Industry expert
12.30pm – 1:00pm – Sharing session with Ms. Stephanie, Google expert. 
1:00pm – 1:30pm – Google Reference School sharing by Spectrum International School
1:30pm – 2.00pm – Lucky Draw Session + Q&A Session
2.00pm – 3.00pm – Lunch & Ajorn
Who should attend this event?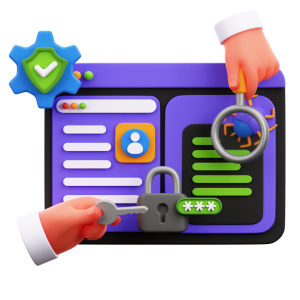 Technical team member who are interested in discovering education trends and new tools for optimal performance and security of your institution.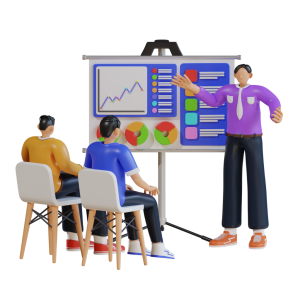 Education leader or educator looking for valuable insights and networking opportunities to improve student success and enhance your institution's performance.